Producten
See here which power and garden tools Pro Power offers.
Get a better idea about their functionalities and check out the detailed technical info.
4 YEARS WARRANTY


Get 4 years warranty when buying equipment from the green Pro Power range (in Belgium and the Netherlands).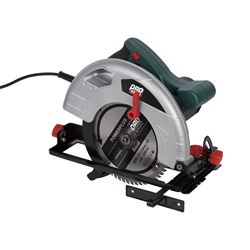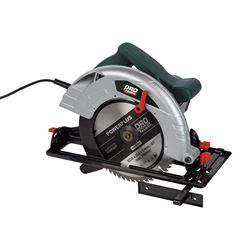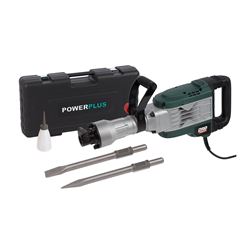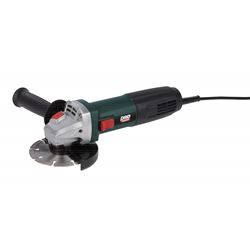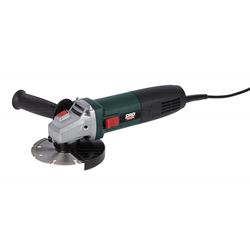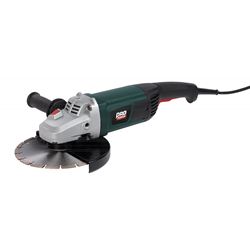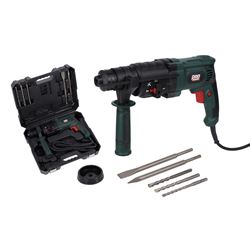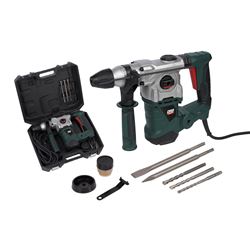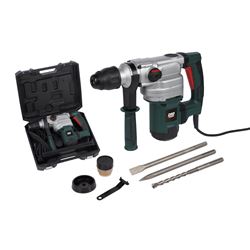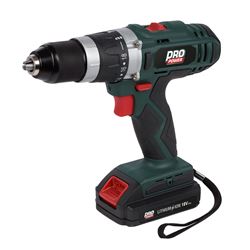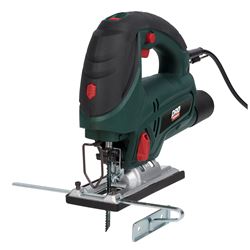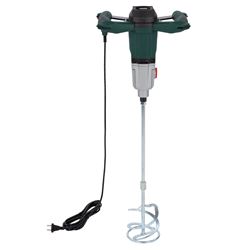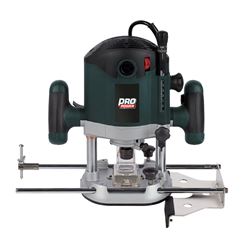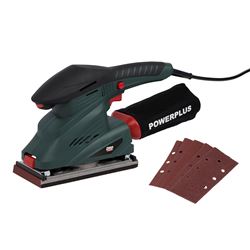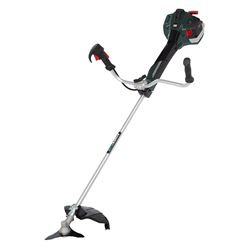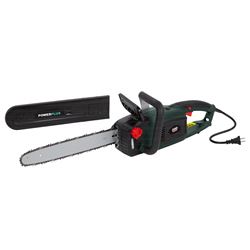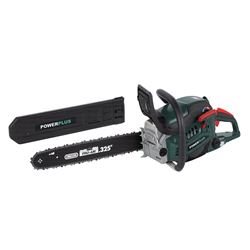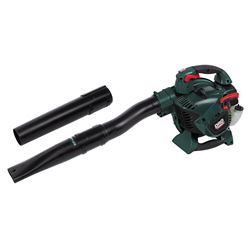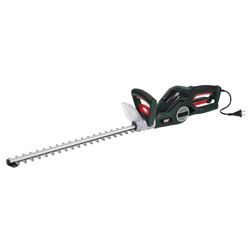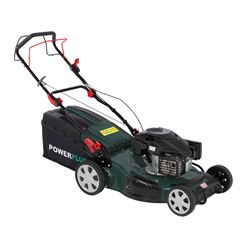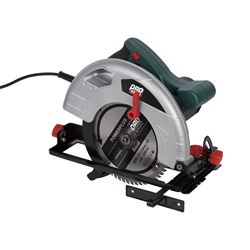 CIRCULAR SAW 1300W 190MM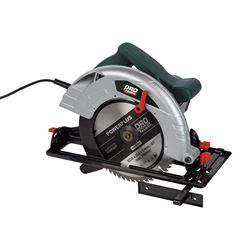 CIRCULAR SAW 2000W 235MM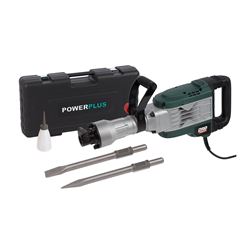 DEMOLITION HAMMER 1700W
DRILL/SCREWDRIVER 18V + 2BATT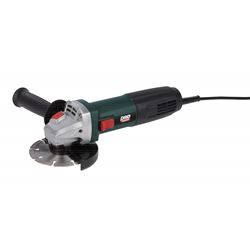 ANGLE GRINDER 720W 115MM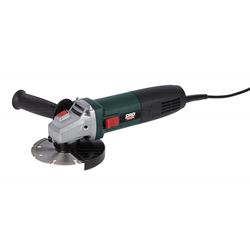 ANGLE GRINDER 850W 125MM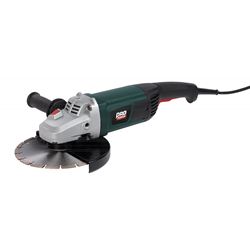 ANGLE GRINDER 2300W 230MM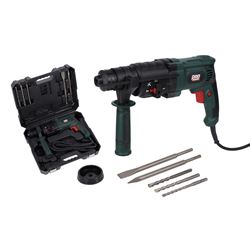 HAMMER DRILL 800W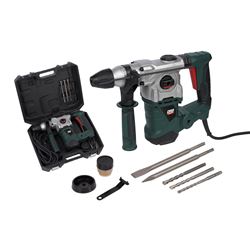 HAMMER DRILL 1500W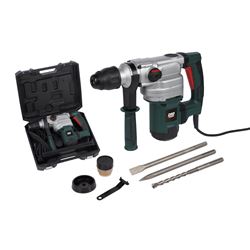 HAMMER DRILL 38MM 1050W
HEAT GUN 2000W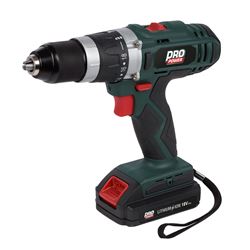 IMPACT DRILL 18V LI-ION 2 BATT
IMPACT DRILL 850W
IMPACT DRILL 1050W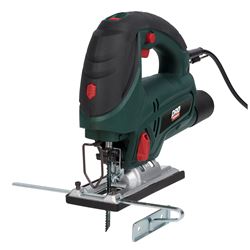 JIGSAW 800W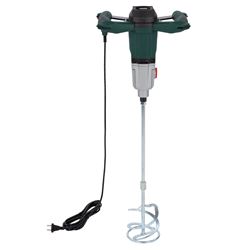 CONCRETE-PAINT MIXER 1800W
PLANER 900W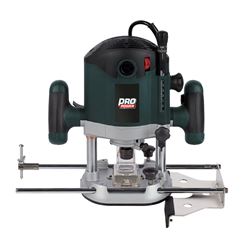 ROUTER 2100W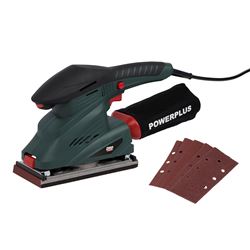 FINISHING SANDER 250W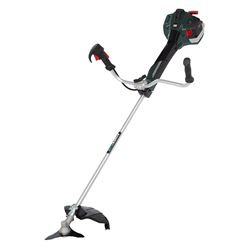 BRUSH CUTTER 41.2CC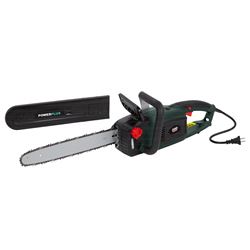 CHAINSAW 2400W 400MM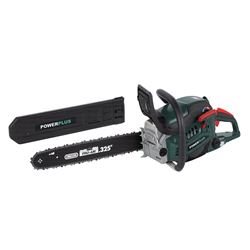 CHAINSAW 45.4CC 450MM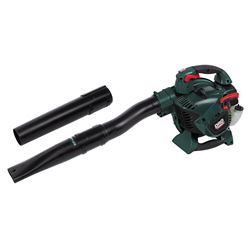 LEAF BLOWER/VACUUM 27.6CC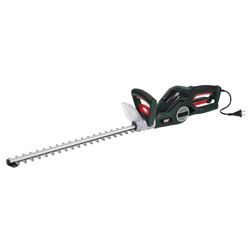 HEDGE TRIMMER 600W 600MM
HEDGE TRIMMER 22,2CC 610MM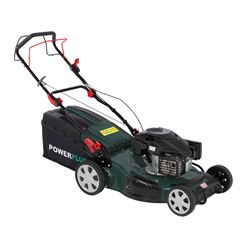 LAWNMOWER 189CC 560MM YAMAHA
GRASS TRIMMER 650W Ø320MM
LAWNMOWER 1800W SELF-PROPELLED
LAWNMOWER 1800W 460MM
ANGLE GRINDER 720W Ø115MM
POWP1010
REGISTER YOUR DEVICE NOW AND ENJOY OUR ACTIONS
To give you the opportunity to get to know the strength and durability of the Pro Power tools, we organise promotions throughout the year.

So be sure to keep an eye on our website and invest in new durable power and gardening tools. Discover your advantages by registering your tool within 6 weeks after your purchase.